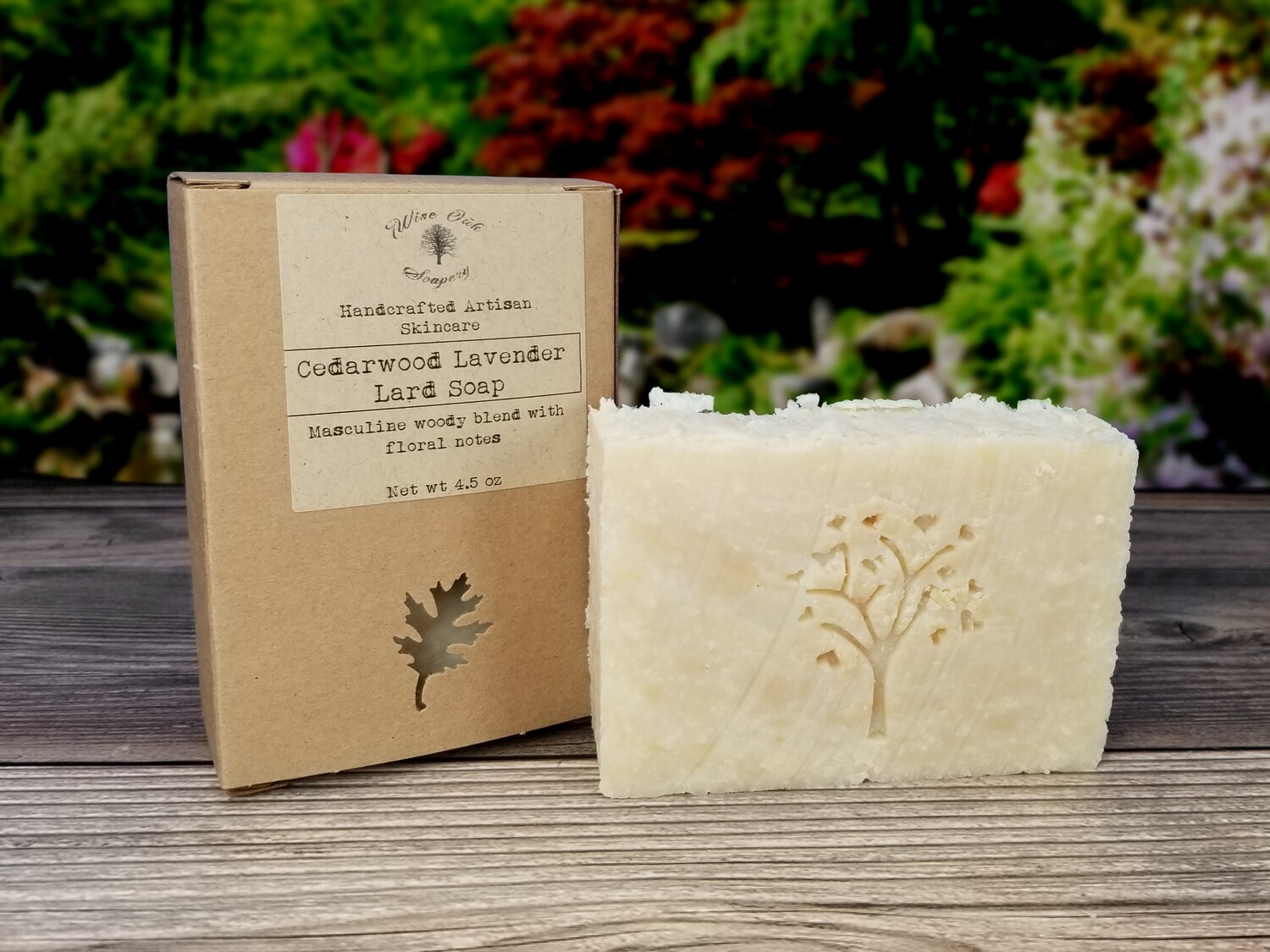 Products are handmade in small batches to ensure potency and freshness using premium essential oils and ingredients such as grass fed tallow, pastured lard, sustainable palm oil, fair trade butters and oils, naturally derived micas, hand sourced citric acid, hand sourced glycerin, home processed distilled water.

By using all natural high quality ingredients derived from the Earth, our products work with your skin's natural oils instead of stripping them from your skin and hair. This allows your skin to restore its natural balance because they do not contain harsh or harmful ingredients.

We are committed to doing our part to help Mother Earth by using eco-friendly packaging and shipping methods.

Because our products are hand-made, each may differ slightly in color, shape and size and may have minor cosmetic and weight differences.

Due to the personal nature of our products, we are unable to accept returns or exchanges. Please be sure you are not allergic to any ingredients.

Although my products are made using natural ingredients, some individuals may still have a reaction such as rash, minor irritation. Please review the ingredients closely before purchase. Do not use if rash or irritation occurs or if you are allergic to any ingredients. Since everyone is different and may react to products differently, I cannot determine who may have a reaction. This is not a reflection of the product or production methods.